Brass Lion Entertainment is an entertainment studio focused on creating original fictional universes that center on Black, Brown, and other traditionally marginalized characters, cultures, and stories. Brass Lion is a diverse and inclusive environment where creatives of all backgrounds can thrive and bring unique and compelling stories to market – changing the landscape in interactive spaces and beyond. Our first fictional universe Corner Wolves is currently in development, with a narrative fictional podcast coming in 2020 and a video game in pre-production.
FOUNDERS
Manveer Heir – President and Chief Visionary Officer

Manveer Heir originally founded Brass Lion after spending 12 years in the AAA video game industry. He started with a mission to create new fictional universes that focus on the stories of Black and Brown characters and cultures. He has worked as a lead designer and combat designer at BioWare (Mass Effect 3, Mass Effect: Andromeda) and Raven Software (Wolfenstein, Singularity) and has won Game of the Year and RPG of the Year awards for his work on Mass Effect 3. Manveer is an avid video game player and hip-hop fan and is excited to be able to blend those passions with Corner Wolves.

Bryna Dabby Smith – Chief Executive Officer and Executive Producer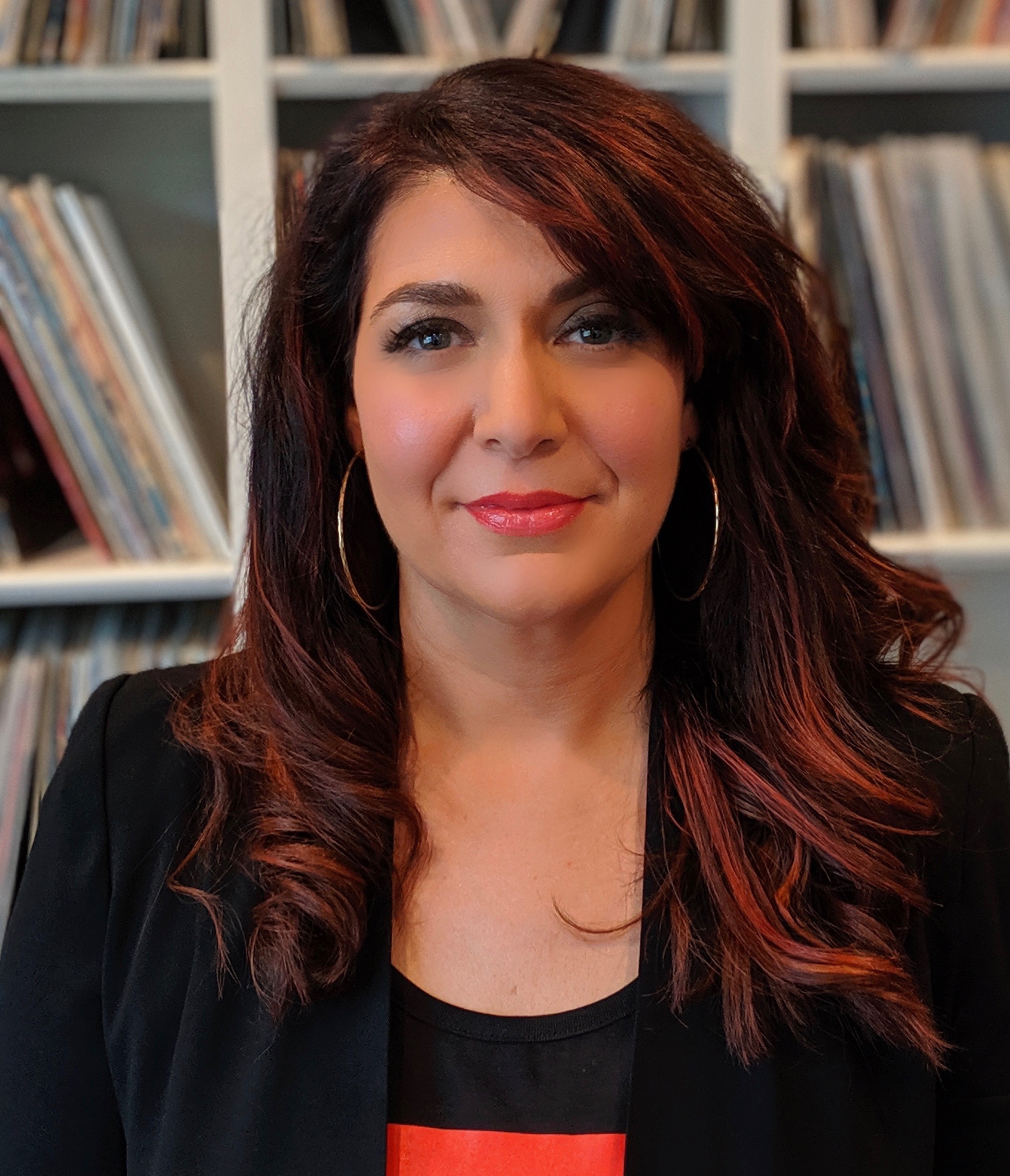 Bryna Dabby Smith brings a deep production and executive background, both in the interactive space and beyond. Bryna has worked on major titles over the past 20 years, including The Bourne Conspiracy, Def Jam Vendetta, and Sleeping Dogs. In recent years, she expanded her reach beyond games and left the west coast to head up production at a NY-based agency, leading large teams and creating interactive applications and content for major brands, such as Samsung, Credit Suisse and MetLife. She has a passion for building teams and companies, and creating compelling content across mediums.

Rashad Redic – Vice President and Chief Creative Officer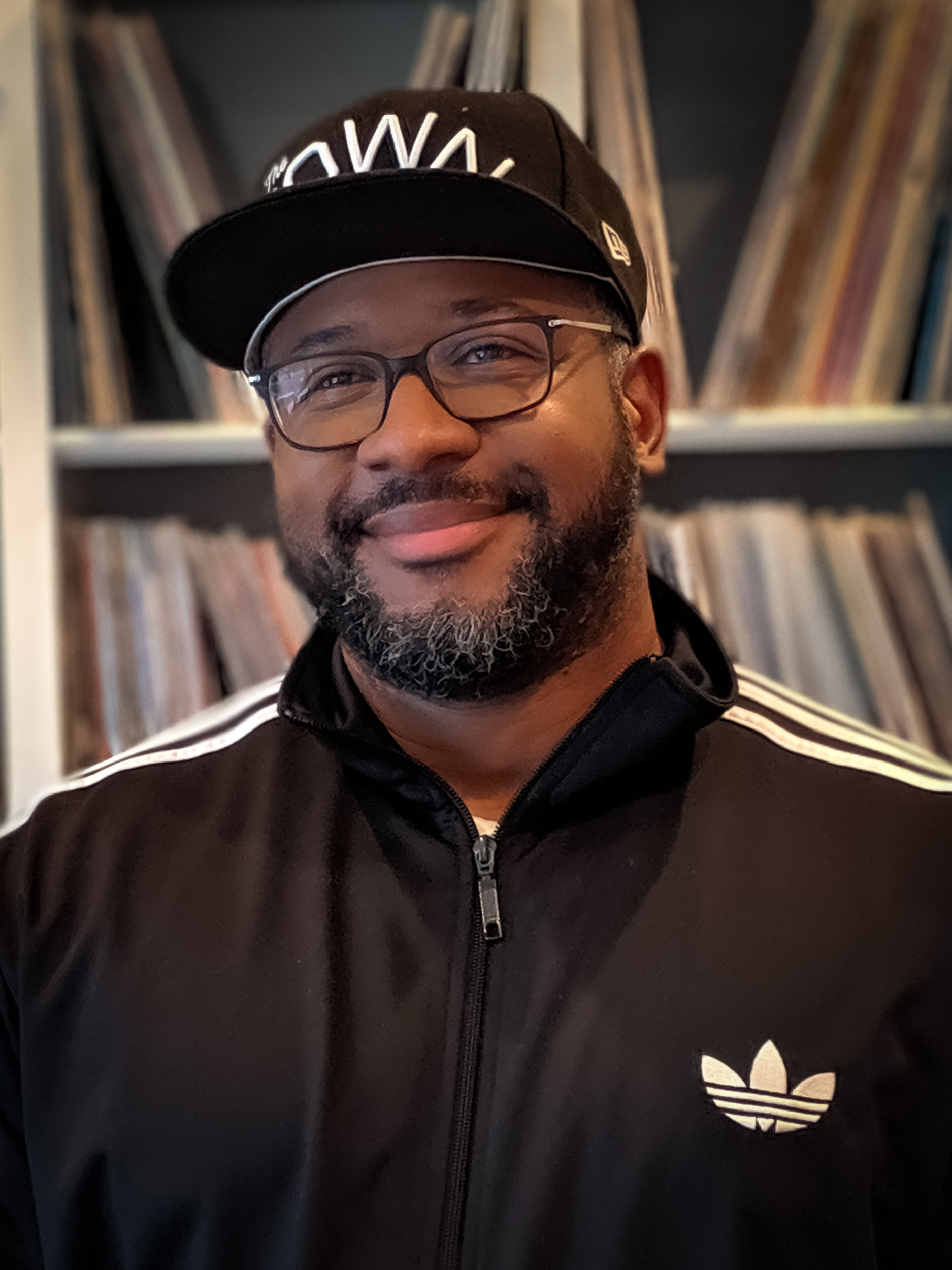 Rashad Redic joined Brass Lion as a founder and member of the executive team. An expert artist, Rashad has experience working on art for some of the most prestigious titles in history, including Game of the Year winning titles The Elder Scrolls V: Skyrim and Fallout 3 at Bethesda Game Studios. Most recently he was the creative director of the indie title Living Dark. A native of Oakland, CA, Rashad brings a west coast attitude and soundtrack to his work.

MUSIC SUPERVISION / SOUND DESIGN
Just Blaze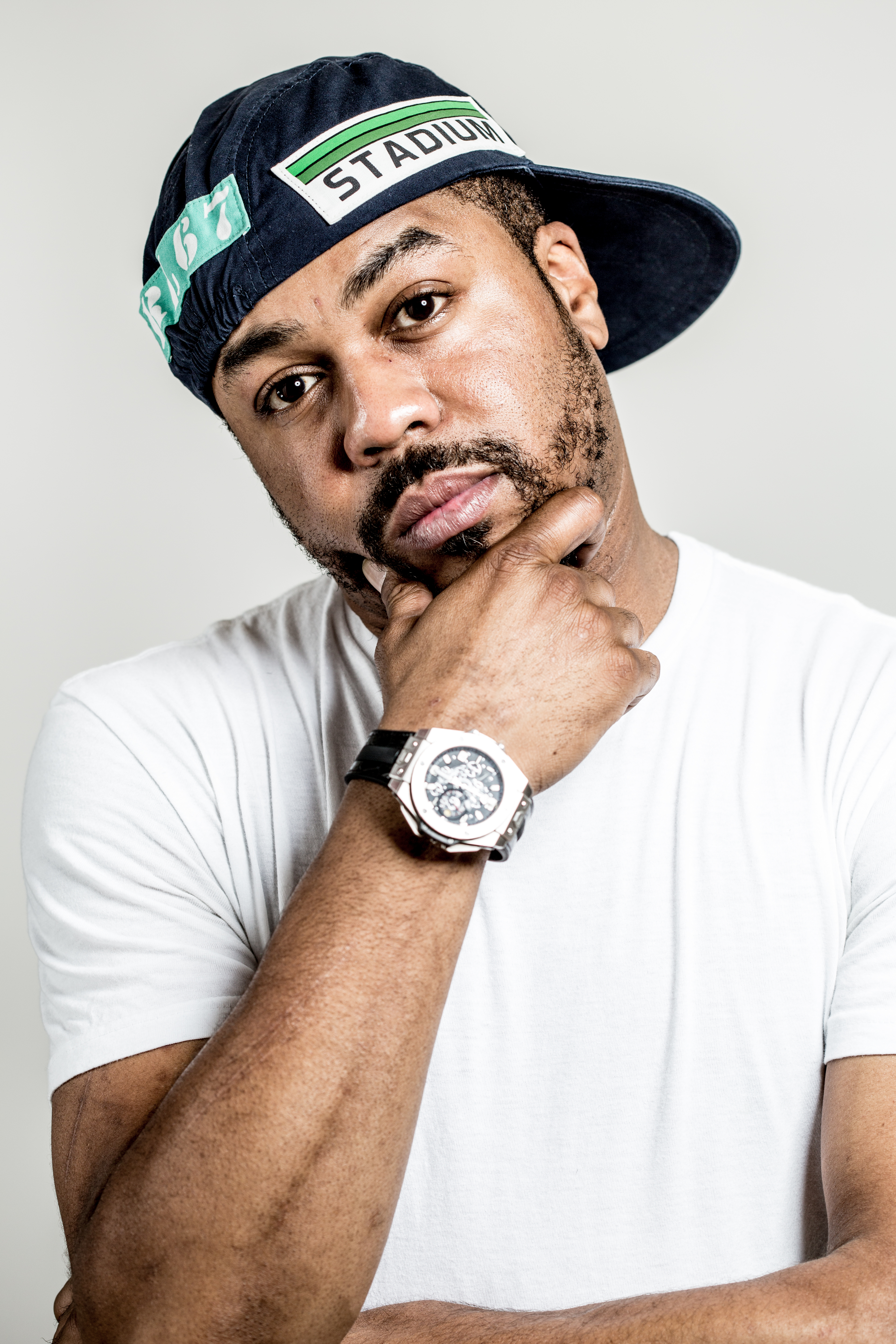 Just Blaze is a legendary hip hop producer who has been a household name in the music industry for the past 20 years. He's worked on classic albums such as Jay-Z's The Blueprint and The Black Album, Drake's Take Care, Kendrick Lamar's Good Kid, m.A.A.d City and Beyoncé's Lemonade. He's won multiple Grammy awards and has worked with artists such as Snoop Dogg, Usher, Mariah Carey, Kanye West, Rick Ross, Diddy & Christina Aguilera, Eminem, TI & Rihanna, and many more. In addition to his record production credits, he's scored various video game projects for EA Sports, Capcom, and Midway, and created soundscapes for Hollywood blockbusters such as Ice Age 4 and The A-Team. Just brings his vast understanding of era-appropriate soundtracks and his finely tuned ear for sound design to all Brass Lion projects.

COLLABORATORS
Evan Narcisse – Writer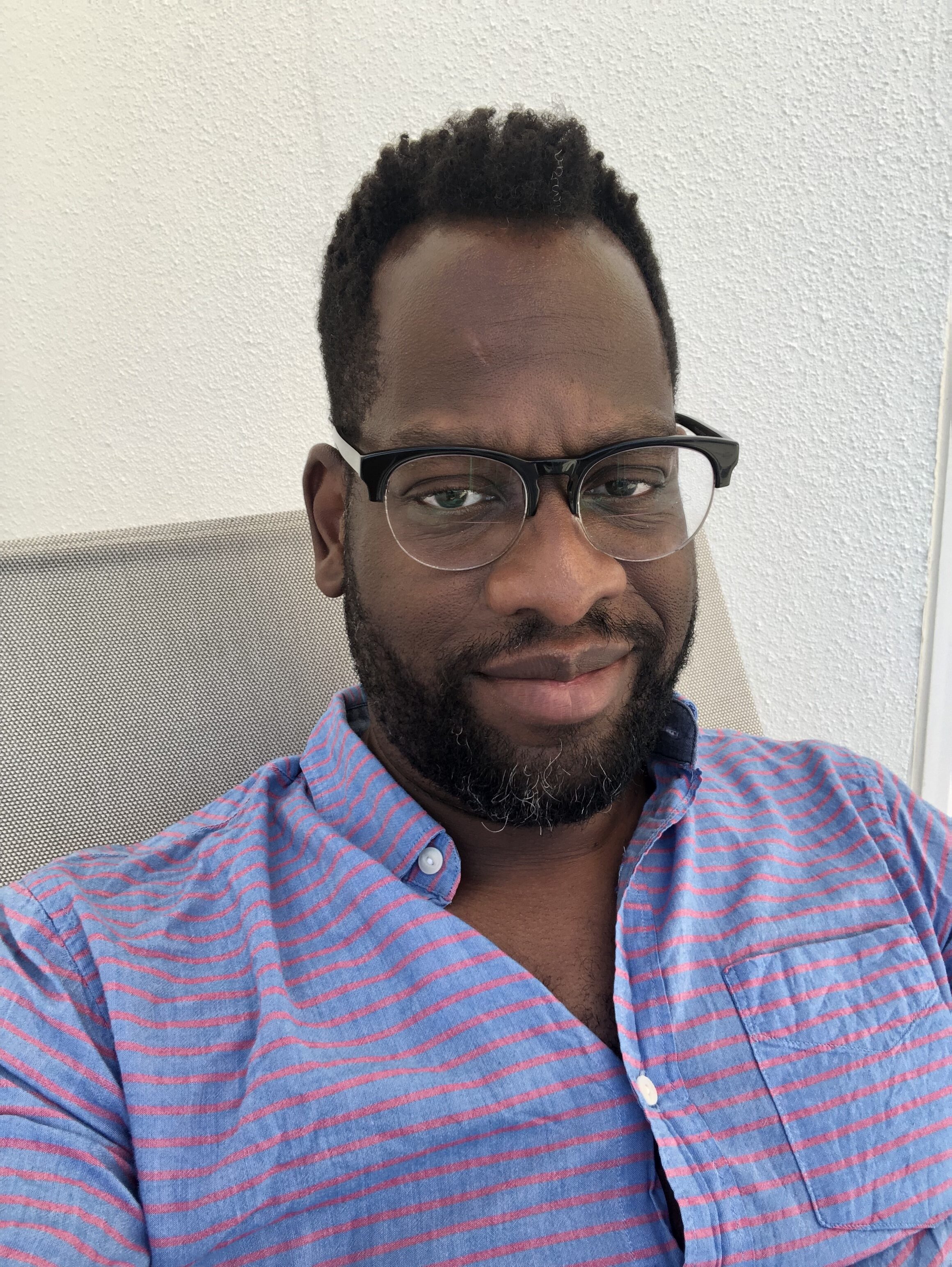 Evan Narcisse is a writer, journalist, and critic who writes about video games, comic books, movies and TV, often focusing on the intersection of blackness and pop culture. A native New Yorker, he's most recently been the author of Marvel's Rise of the Black Panther graphic novel. Evan has written at io9, The Atlantic, Time Magazine, and Kotaku. He's taught a course on video game journalism at New York University. Evan is co-writing Corner Wolves as a fictional narrative podcast and video game.


Marginal MediaWorks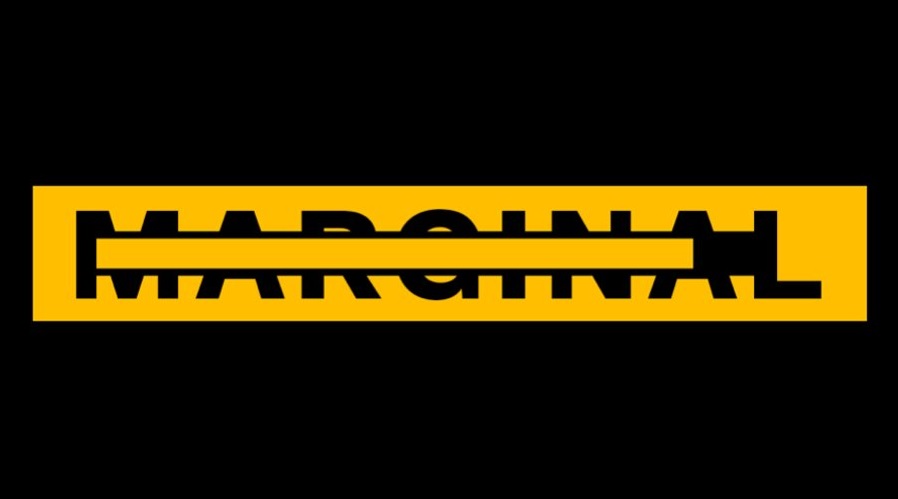 Marginal MediaWorks is a new media company focused on popular storytelling from culturally resonant voices. Backed by Imagine Entertainment and led by founder & CEO Sanjay Sharma, Marginal is bringing the Corner Wolves universe to multiple media formats, starting with a premium, narrative-based podcast. Marginal aims to effect systemic change at once in the media industry, and in mass audience perceptions, through empowering new storytellers.

Universes



Corner Wolves is a fictional universe set in Harlem during the mid-90s, where Jacinte, a young Afro-Latina, embarks on a mission to find her father's killer. Corner Wolves tells the stories of young people growing up in the hood, and how their lives are shaped and defined by the war on drugs, as they are caught between dope dealers, hustlers, and overzealous police. Corner Wolves is coming to multiple formats, including video game and podcast.
ANNOUNCEMENTS
Press Release – Marginal MediaWorks Partners with Luminary to Produce & Distribute Scripted Podcast: Corner Wolves
Medium – Brass Lion Entertainment: A Diverse, Inclusive Entertainment Studio
PRESS & INTERVIEWS
SOCIAL MEDIA & CONTACT
Follow @BrassLionEnt on Twitter and Instagram
Follow the development of @CornerWolves on Twitter and Instagram
Contact us at contact [at] brasslionentertainment [dot] com