Brass Lion Entertainment is an entertainment studio focused on creating original fictional universes that center on Black, Brown, and other traditionally marginalized characters, cultures, and stories. Brass Lion is a diverse and inclusive environment where creatives of all backgrounds can thrive and bring unique and compelling stories to market – changing the landscape in interactive spaces and beyond. Our first fictional universe Corner Wolves is currently in development, as a fictional narrative podcast. We also have an unannounced action-RPG video game title for consoles and PC in development.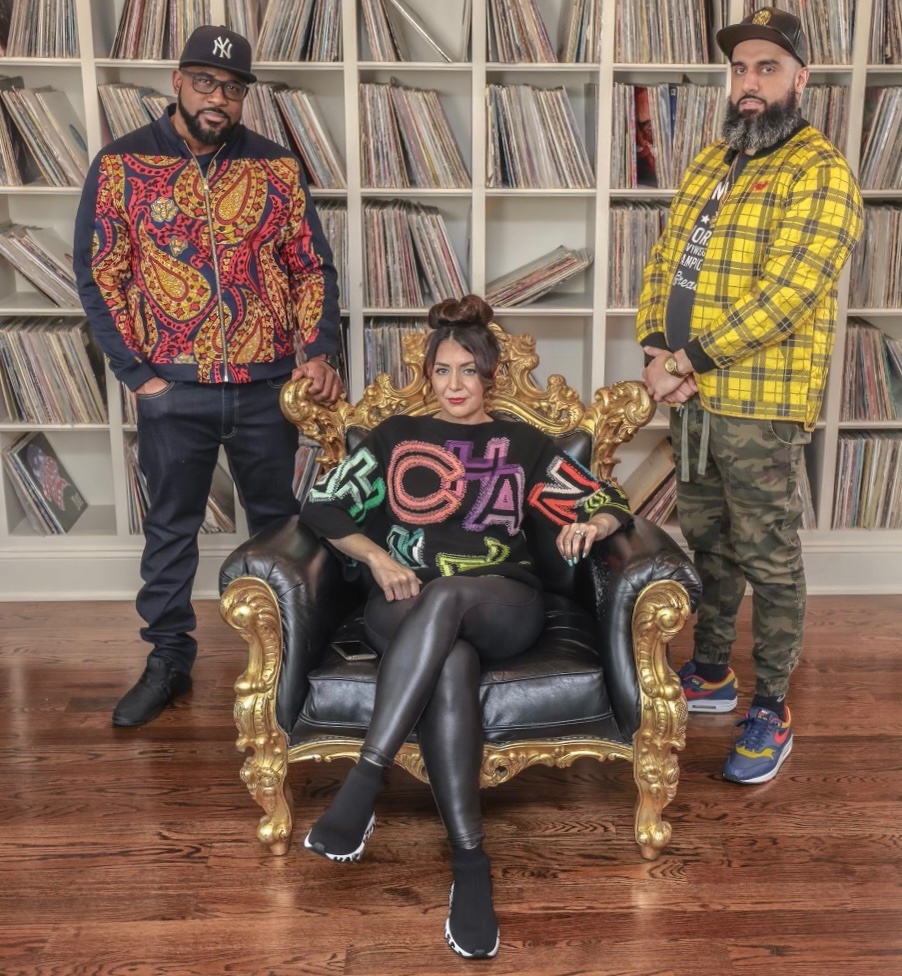 Manveer Heir – President and Chief Visionary Officer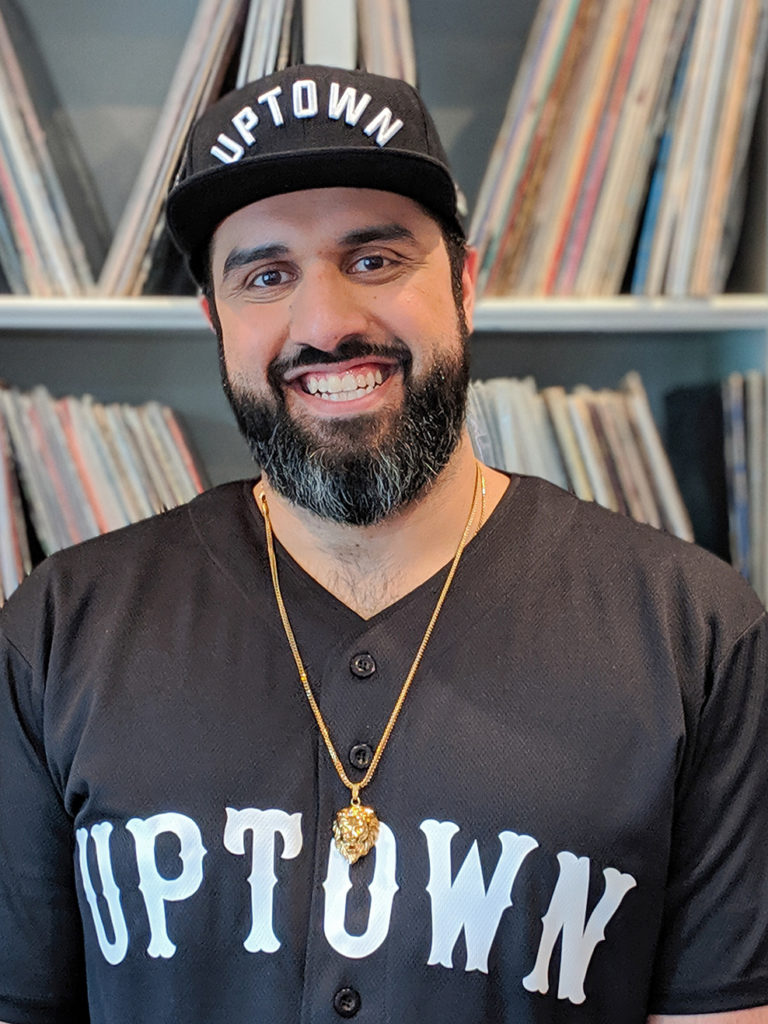 Manveer Heir originally founded Brass Lion after spending 12 years in the AAA video game industry. He started with a mission to create new fictional universes that focus on the stories of Black and Brown characters and cultures. He has worked as a lead designer and combat designer at BioWare (Mass Effect 3, Mass Effect: Andromeda) and Raven Software (Wolfenstein, Singularity) and has won Game of the Year and RPG of the Year awards for his work on Mass Effect 3. Manveer is an avid video game player and hip-hop fan and is excited to be able to blend those passions with Corner Wolves.
Bryna Dabby Smith – Chief Executive Officer and Executive Producer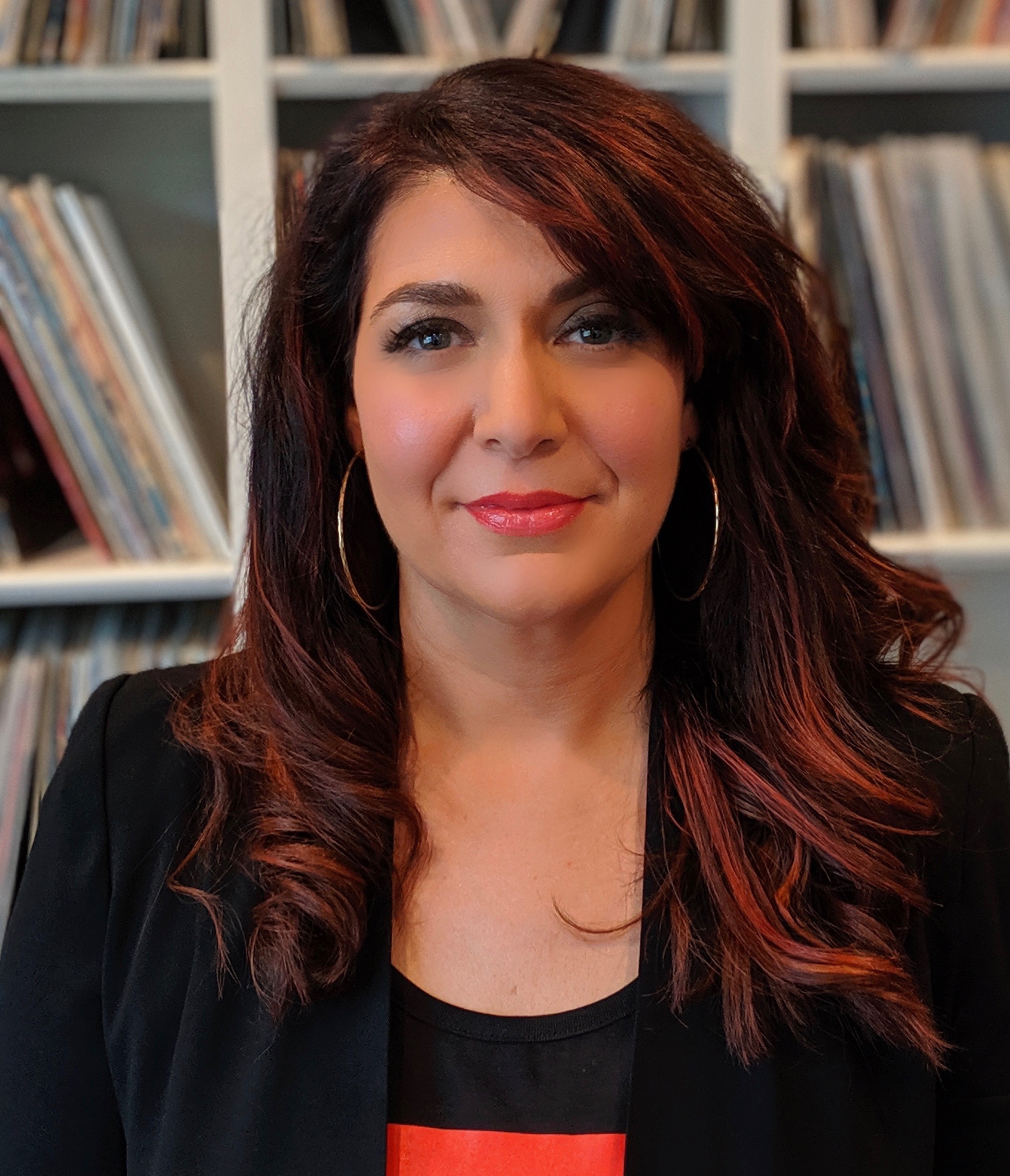 Bryna Dabby Smith brings a deep production and executive background, both in the interactive space and beyond. Bryna has worked on major titles over the past 20 years, including The Bourne Conspiracy, Def Jam Vendetta, and Sleeping Dogs. In recent years, she expanded her reach beyond games and left the west coast to head up production at a NY-based agency, leading large teams and creating interactive applications and content for major brands, such as Samsung, Credit Suisse and MetLife. She has a passion for building teams and companies, and creating compelling content across mediums.
Rashad Redic – Vice President and Chief Creative Officer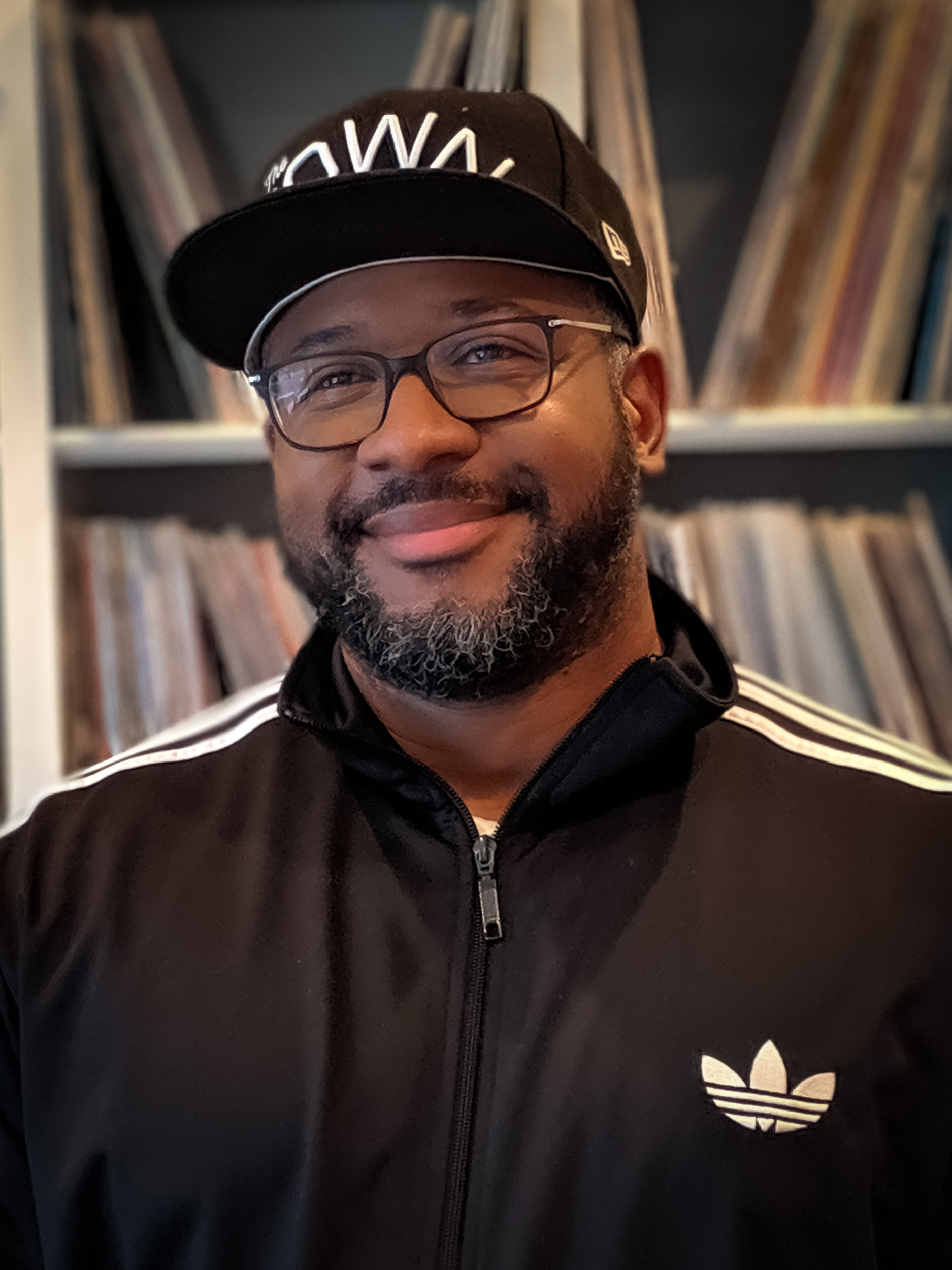 Rashad Redic joined Brass Lion as a founder and member of the executive team. An expert artist, Rashad has experience working on art for some of the most prestigious titles in history, including Game of the Year winning titles The Elder Scrolls V: Skyrim and Fallout 3 at Bethesda Game Studios. Most recently he was the creative director of the indie title Living Dark. A native of Oakland, CA, Rashad brings a west coast attitude and soundtrack to his work.
Medium – Brass Lion Entertainment: A Diverse, Inclusive Entertainment Studio
GamesIndustry.biz – Best Places to Work 2022 (US)