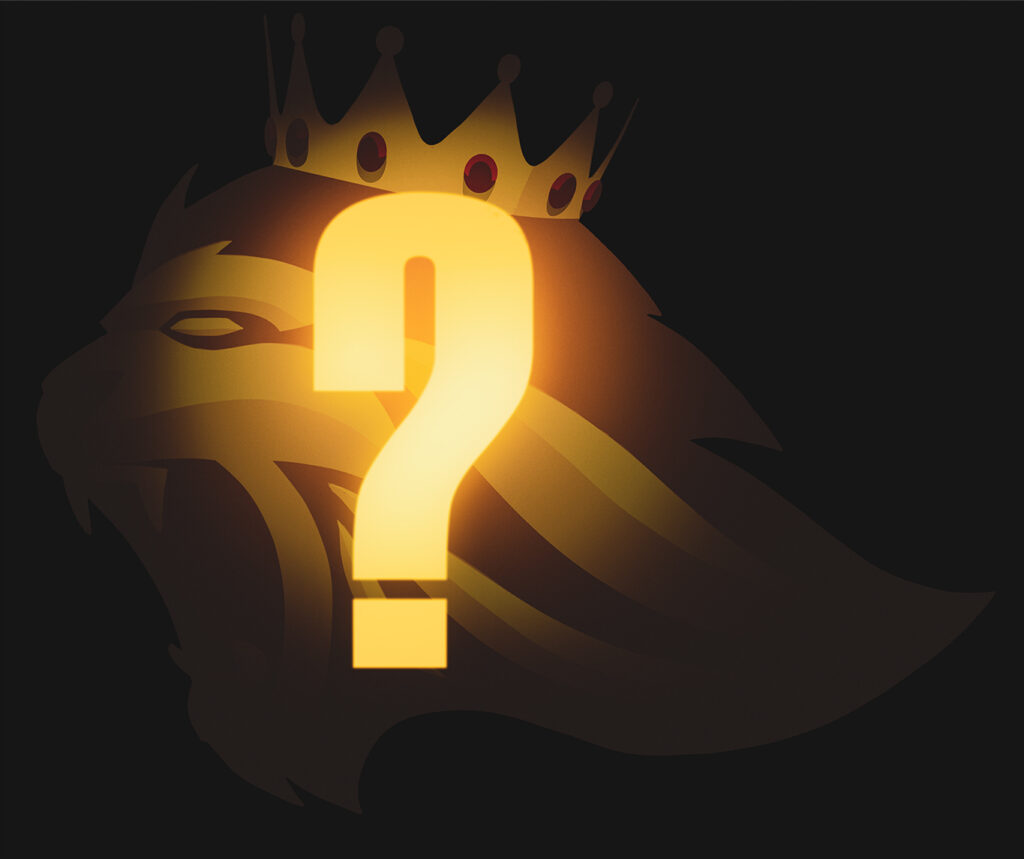 Brass Lion Entertainment is currently working on an unannounced action-RPG video game title for consoles and PC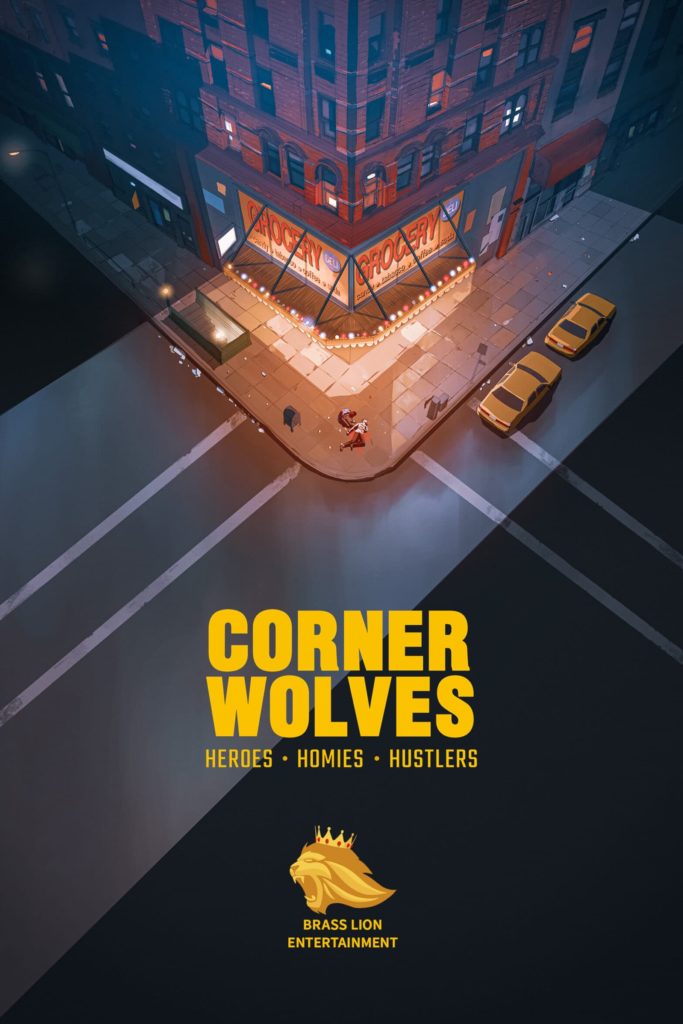 Corner Wolves is a fictional universe set in Harlem during the mid-90s, where Jazz, a young Afro-Latina, embarks on a mission to find her father's killer. Corner Wolves tells the stories of young people growing up in the hood, and how their lives are shaped and defined by the war on drugs, as they are caught between dope dealers, hustlers, and overzealous police. Corner Wolves is coming as a narrative fictional podcast. 
MUSIC SUPERVISION / SOUND DESIGN
Just Blaze – Director of Music and Culture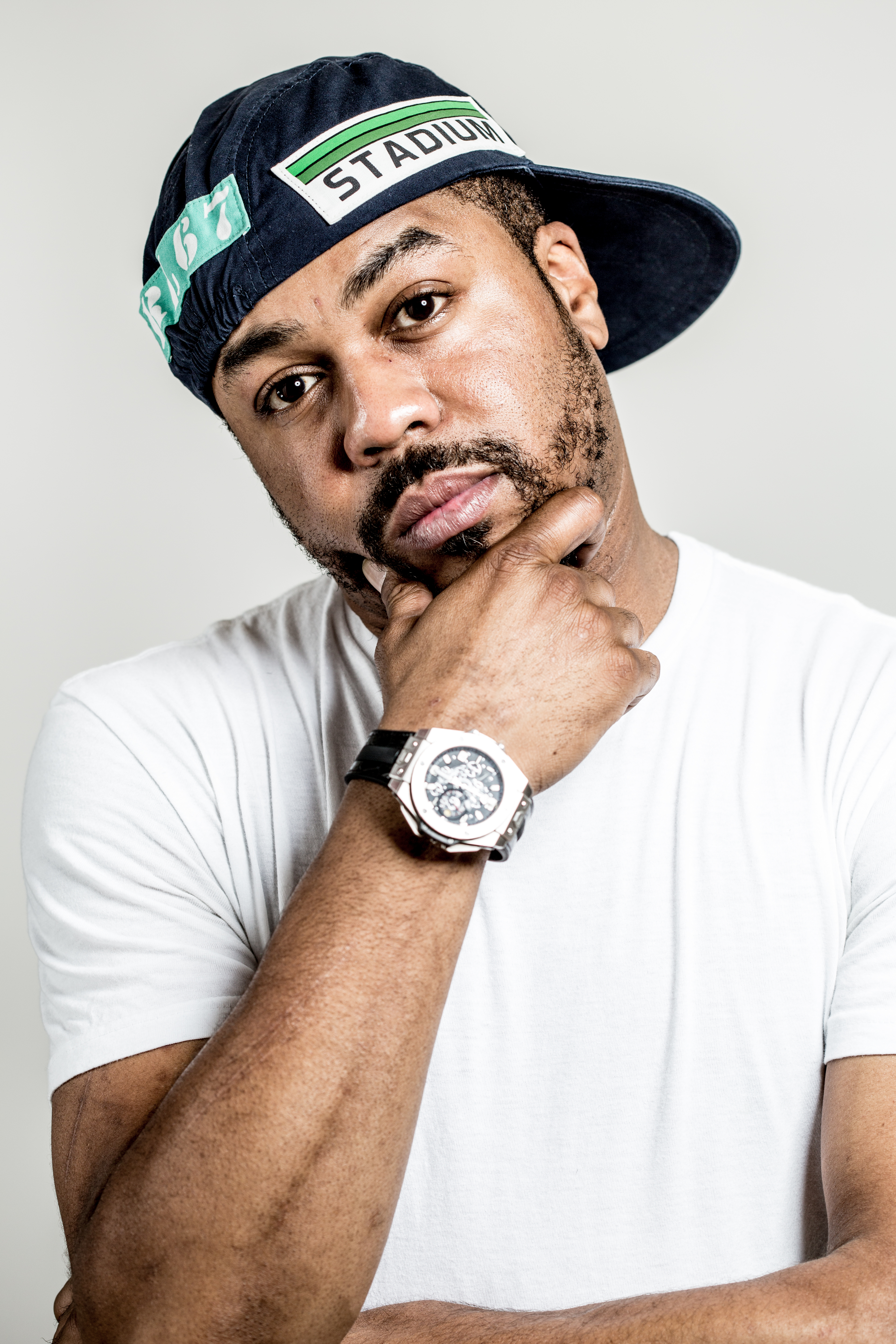 Just Blaze is a legendary hip hop producer who has been a household name in the music industry for the past 20 years. He's worked on classic albums such as The Blueprint and The Black Album (Jay-Z), Take Care (Drake), Good Kid, m.A.A.d City (Kendrick Lamar) and Lemonade (Beyoncé). He's won multiple Grammy awards and has worked with artists such as Snoop Dogg, Usher, Mariah Carey, Kanye West, Rick Ross, Diddy & Christina Aguilera, Eminem, TI & Rihanna, and many more. In addition to his record production credits, he's scored various video game projects for EA Sports, Capcom, and Midway, and created soundscapes for Hollywood blockbusters such as Ice Age 4 and The A-Team. Just brings his vast understanding of era-appropriate soundtracks and his finely tuned ear for sound design to all Brass Lion projects.
Evan Narcisse – Writer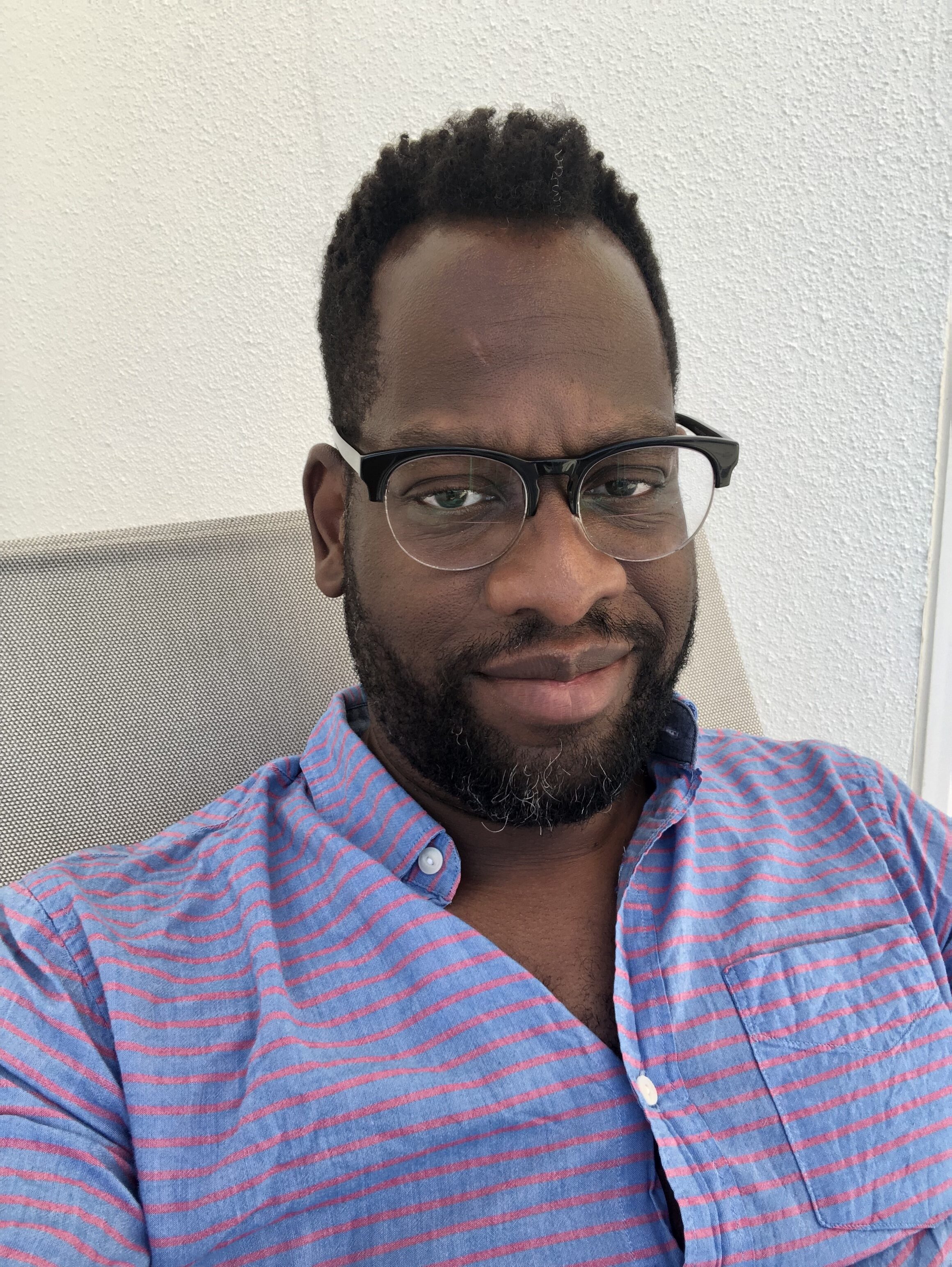 Evan Narcisse is a writer, journalist, and critic who writes about video games, comic books, movies and TV, often focusing on the intersection of blackness and pop culture. A native New Yorker, he's most recently been the author of Marvel's Rise of the Black Panther graphic novel. Evan has written at io9, The Atlantic, Time Magazine, and Kotaku. He's taught a course on video game journalism at New York University.  Evan is co-writing Corner Wolves as well as the ARPG project at Brass Lion.
Marginal MediaWorks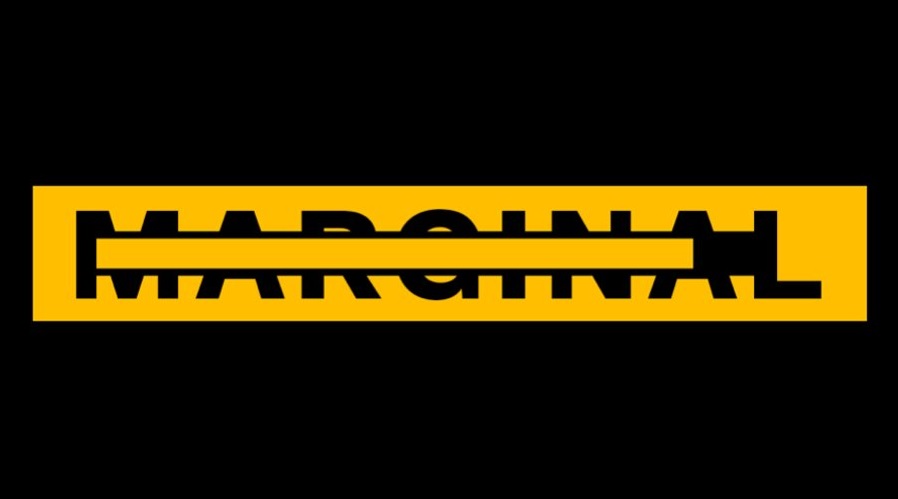 Marginal MediaWorks is a new media company focused on popular storytelling from culturally resonant voices. Backed by Imagine Entertainment and led by founder & CEO Sanjay Sharma, Marginal is bringing the Corner Wolves universe to multiple media formats, starting with a premium, narrative-based podcast. Marginal aims to effect systemic change at once in the media industry, and in mass audience perceptions, through empowering new storytellers.

Press Release – Marginal MediaWorks Partners with Luminary to Produce & Distribute Scripted Podcast: Corner Wolves
The Hollywood Reporter

– Marginal Mediaworks, Luminary to Debut Crime Thriller Podcast Based on 'Corner Wolves'

Spawn On Me – We Head to the Bodega with Brass Lion and Corner Wolves
OnlySP – Diversifying the Gaming Industry With Corner Wolves